WELCOME TO LA RAZA YOUTH
LEADERSHIP INSTITUTE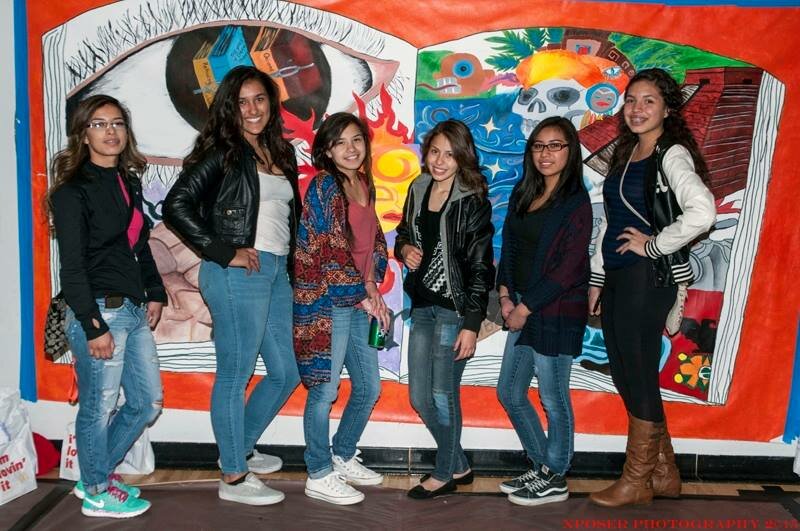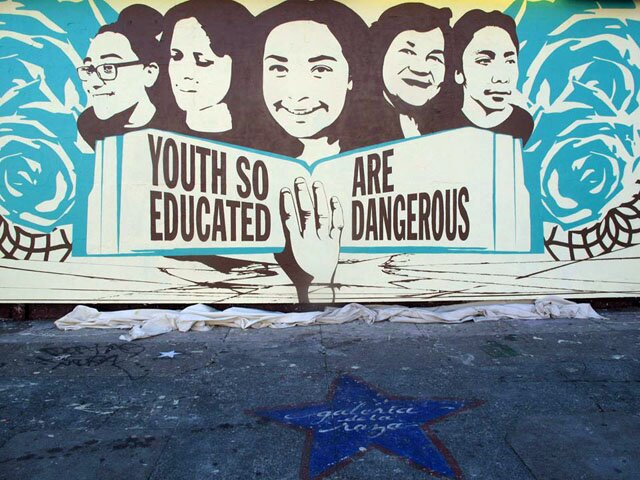 2017 CONFERENCE
APRIL 29TH, 2017 at AURARIA CAMPUS
 The Institute's annual conference exposes Colorado's Latino youth to the endless opportunities in their future by promoting the importance of higher education, career planning, self-esteem building, cultural identity and developing leadership skills. Students are also exposed to a college campus environment, to Latino professionals and community leaders.The conference includes three workshop sessions, a keynote address, a youth keynote address, an education/resource fair and lunch time entertainment. The LRYLI conference is unique because we cater to 12 – 18 yr old Colorado Latinos by offering culturally sensitive programming to enhance their social, educational and personal growth.
 Last Day to Register is April 26th, 2017
The Mission of La Raza Youth Leadership Program is to empower Latinx* Youth to achieve their educational and leadership potential and instill the desire to give back to the Latino Community.
La Raza Youth Leadership Program believes in social justice, human rights, and the advancement of the Latino
community. The Program welcomes and encourages differing philosophical views to promote the learning
experience.
*Latinx is a gender inclusive term
THANK YOU FOR YOUR INTEREST BUT, REGISTRATION IS NOW CLOSED FOR THE PROGRAM. YOU MAY STILL REGISTER FOR THE CONFERENCE.